William Mackay
Executive Vice President, Operations, Europe and Americas - Shangri-La Hotels and Resorts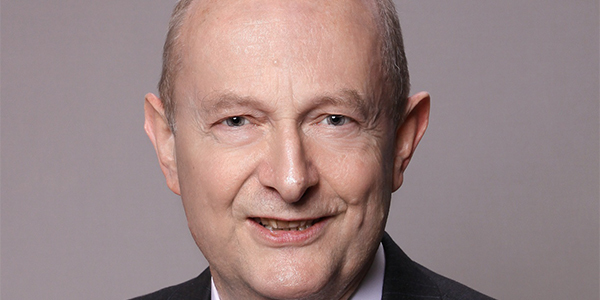 William is Executive Vice President at Shangri-La Hotels and Resorts, he is responsible for the brand's standards and strategy, as well as overseeing customer experience and sales channel effectiveness.
With over four decades of high-level hospitality experience, William was recently President of Operations (Asia-Pacific) for Four Seasons Hotels & Resorts, after spending more than 20 years as a General Manager and Regional Vice-President with the group in both the U.S.A. and Hong Kong.
William has also held leadership positions in the UK, Canada, Italy, and Japan, and was responsible for multiple hotel openings.