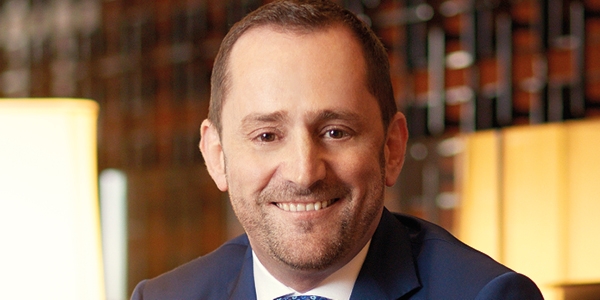 Simon Casson
President, Hotel Operations EMEA - Four Seasons Hotel and Resorts
Simon Casson joined the Four Seasons family in 1989 and today oversees Four Seasons hotel operations ranging from palace hotels Europe, to glittering skycrapers in the Middle East and hideaway beach resorts in Africa. Simon supports all hotels in the region in this mission, and has a well-earned reputation for developing talent. With several decades of service with Four Seasons himself, he's adept at bringing the best out of the people who are the company's greatest assets.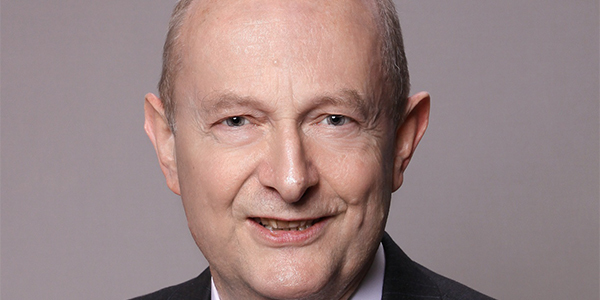 William Mackay
Executive Vice President, Operations, Europe and Americas - Shangri-La Hotels and Resorts
William is Executive Vice President at Shangri-La Hotels and Resorts, he is responsible for the brand's standards and strategy, as well as overseeing customer experience and sales channel effectiveness.
With over four decades of high-level hospitality experience, William was recently President of Operations (Asia-Pacific) for Four Seasons Hotels & Resorts, after spending more than 20 years as a General Manager and Regional Vice-President with the group in both the U.S.A. and Hong Kong.
William has also held leadership positions in the UK, Canada, Italy, and Japan, and was responsible for multiple hotel openings.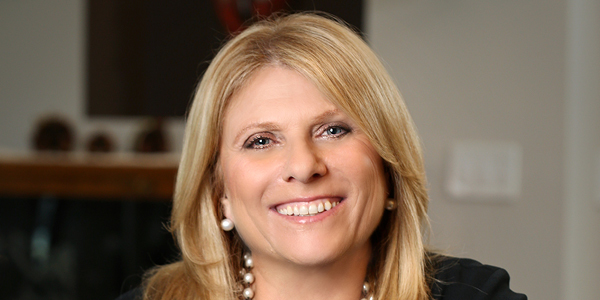 Lisa Lutoff-Perlo
President and Chief Executive Officer - Celebrity Cruises
Lisa is currently leading a multi-billion-dollar brand with a diverse workforce of over 20,000. Lisa has led Celebrity to historic financial performance including doubling operating income, delivering double digit ROIC, double digit yield improvement and increasing EBITDA by 70%. All are the highest in brand history. She oversees over $5bn in capex investment to deliver state of the art ships and modernize the existing Celebrity fleet, resulting in significant yield improvement. Under her leadership, these results have been achieved through disruptive thinking, a keen understanding of the customer and consumer trends, and expertise in operational excellence.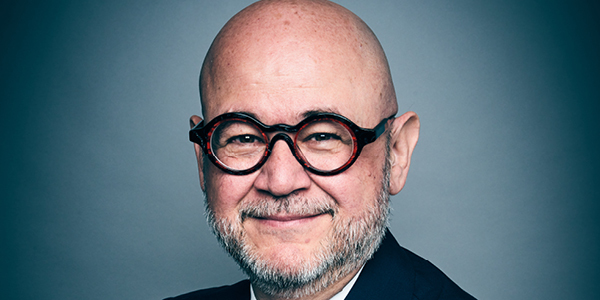 Dimitris Manikis
President & Managing Director for Europe, Middle East, Eurasia and Africa (EMEA) - Wyndham Hotels & Resorts
As president and managing director for EMEA since April 2018, Dimitris is responsible for the development of all of Wyndham Hotels & Resorts' brands in the EMEA region as well as maximising the performance of all new and existing franchise and managed hotels. He focuses on driving the strategic objectives of Wyndham Hotels & Resorts including quality and technology solutions as well as loyalty, sales and marketing. Prior to joining Wyndham Hotels & Resorts, he spent over 27 years with RCI, the worldwide leader in vacation exchange.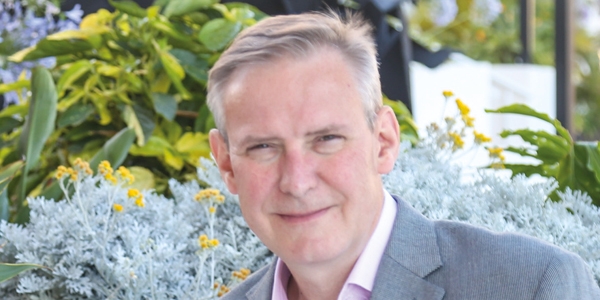 Graham Kiy
Hard Rock International Vice President - Europe, Middle East & Africa
With more than 17 years of expertise and experience in hotel operations, Graham oversees all the existing Hard Rock Hotels in the region, as well as the opening of several new properties, Madrid, Budapest, Amsterdam, Dublin, (2020) Barcelona, Malta and Prague which are under development as Hard Rock International continues to expand.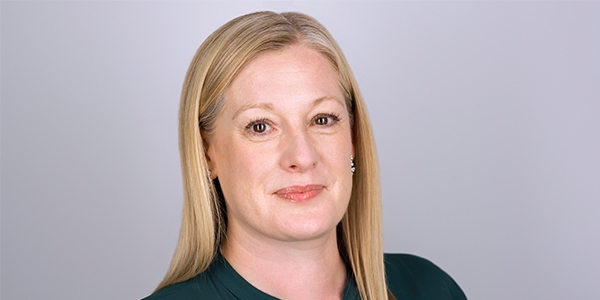 Emma King
Head of Interior Design at InterContinental Hotels Group
Emma leads InterContinental Hotels Group (IHG) Interior Design team in Europe and is responsible for the design, development and product quality of all new openings and refurbishments. Since joining IHG in January 2013, Emma has become an integral part of the Design & Engineering team. She is leading the design of IHG's big capital investments including InterContinental London Park Lane, InterContinental Paris Le Grand and Regent Berlin. She is also tasked with the integration of the innovation program at IHG, and has worked on the repositioning strategy and implementation of the new generation Holiday Inn Express, Holiday Inn, Staybridge Suites and Crowne Plaza brands.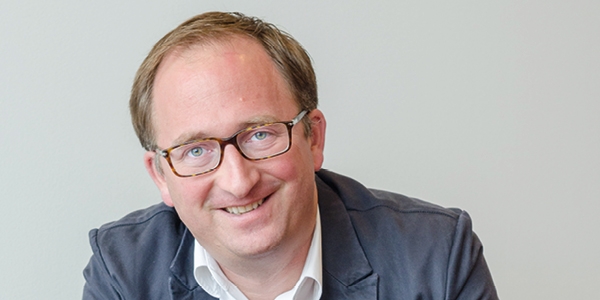 Damien Perrot
Accor Global Senior Vice President Design Multibrand
Damien joined Accor group in 1998 as an IT-project manager for the Wagon-Lits Company and later as assignment manager for the Procurement Department. From 2000 to 2012, he occupied various positions within the Hotels Equipment Services: from IT project leader and eventually Department Director and Design & Technical Services Communication Director in 2009. In 2013, he joined the ibis Family teams as the Technical Vice-President for all Europe. Since January 2014, Damien has lead the Group Global Design department. His major challenge is today to define the group Design strategy and ensure its fulfilment within every hospitality project.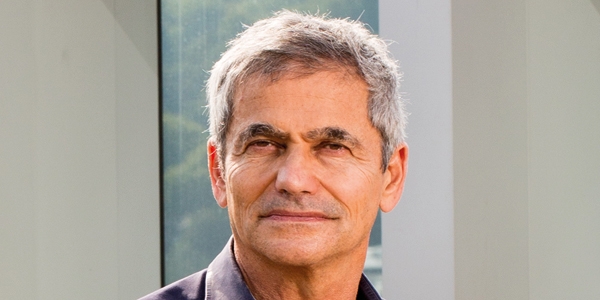 Harry Handelsman
Founder and CEO of Manhattan Loft Corporation
Harry Handelsman is the man behind the impressive St Pancras Renaissance Hotel – a ten-year labour of love that reinstated one of Britain's greatest buildings and reunited Kings Cross with its gothic masterpiece. Harry also delivered the catalyst for its regeneration, the Chiltern Firehouse, one of London's oldest fire stations reborn as its most talked-about restaurant, bar and hotel. His latest project, Manhattan Loft Gardens which is taking loft-living to a new level – an extraordinary tower of expansive living spaces, three sky gardens and a design hotel right in the heart of Stratford's Queen Elizabeth Olympic Park.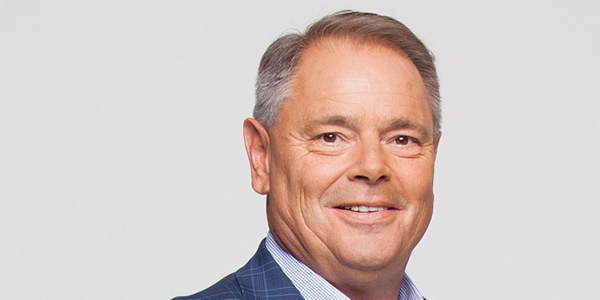 Filip Boyen
Chief Executive Officer – Forbes Travel Guide
A luxury hospitality career spanning more than three decades has led Forbes Travel Guide CEO Filip Boyen everywhere from Bora Bora to Moscow to Peru. Before joining Forbes Travel Guide in 2018, Boyen served as CEO of Small Luxury Hotels of the World, where he oversaw a portfolio of more than 520 exceptional independent hotels in 80 countries. Prior to that post, the Belgium native spent 18 years with Orient-Express, the famed precursor to the Belmond brand.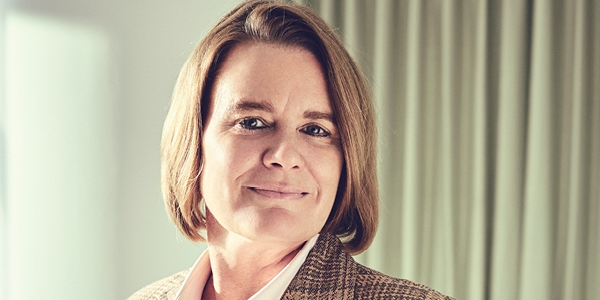 Beth Campbell
Chief Executive Officer, Wilson Associates
With more than 25 years of experience in global design, Beth Campbell, CEO of global interior architecture firm Wilson Associates, is a formidable leader with an exceptional ability to navigate extremely complex scenarios. A LEED-certified, registered architect, Campbell has a robust portfolio of high-profile projects. Most recently, she was executive vice president and head of design for Westfield Corporation, where she successfully orchestrated an organisational transformation for the corporation's internal design team. Prior to Westfield, she spent 16 years at Gensler, serving as managing partner in Las Vegas, and global account director in San Francisco.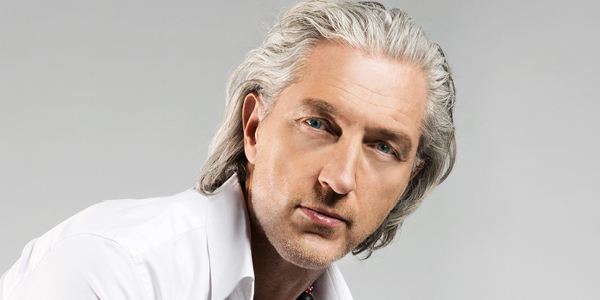 Marcel Wanders
Product and Interior Designer
Marcel Wanders is a leading product and interior design studio based in Amsterdam. With over 1900 product and interior design experiences all around the world for private clients and premium brands such as Alessi, Baccarat, Bisazza, Christofle, Kosé Corporation/Decorté, Flos, KLM, Hyatt Hotels Corporation, LH&E Group, Louis Vuitton, Miramar Group, Morgans Hotel Group, Puma among scores of others. Marcel Wanders has made it his mission to "create an environment of love, live with passion and make our most exciting dreams come true."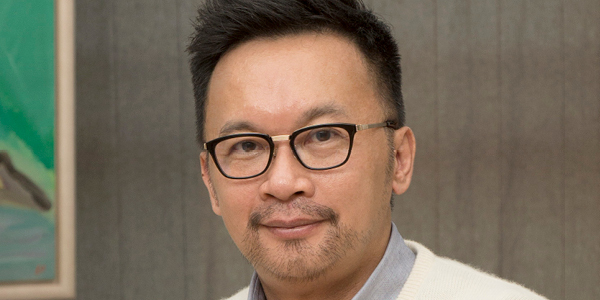 Ed Ng
Co-founder and Principal of AB Concept
Ed Ng is one-half of multi-disciplinary luxury design firm AB Concept - alongside business partner Terence Ngan. Born and raised in Hong Kong, with both Asian and Western influences, Ed's childhood experiences have heavily shaped his design principles and aesthetic, enabling him to understand different cultures and fuse them together through design. After co-founding AB Concept in 1999, Ed has created innovative spaces for prestigious clients including the Four Seasons, Rosewood, Mandarin Oriental, and Ritz Carlton.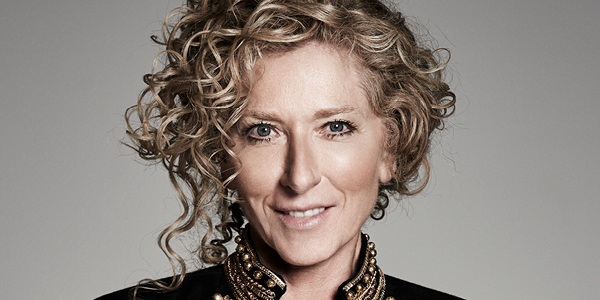 Kelly Hoppen MBE
Product and Interior Designer
A celebrated interior designer with international recognition, Kelly's ever-evolving style is a subtle co-ordinated fusion of East meets West using clean lines and neutral tones, blended with charming warmth and sumptuous opulence. Over the last four decades, Kelly has successfully delivered design for thousands of hotels, bars, restaurants projects. Among numerous on-going projects, Kelly has designed for what is arguably the most impressive cruise ship to date – Celebrity Cruises Edge Class – further helping to redefine luxury travel.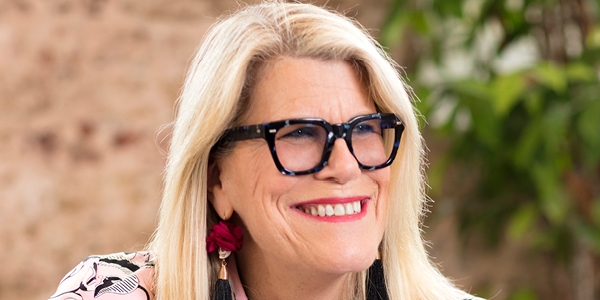 Margaret McMahon
Senior Vice President and Global Director, Wimberly Interiors
Margaret McMahon leads and manages Wimberly Interiors, with her 30 years in the design industry producing an impressive portfolio of projects and an equally impressive list of clients. Under her leadership, Wimberly Interiors has launched studios in New York, Dubai, Shanghai and Los Angeles.
Prior to joining the firm, McMahon was Managing Director of Wilson Associates' New York office and former President of the Network of Executive Women in Hospitality's (NEWH) New York chapter.
Margaret's natural talent lies in pinpointing details, analyzing conceptual designs, and integrating reality with emotion.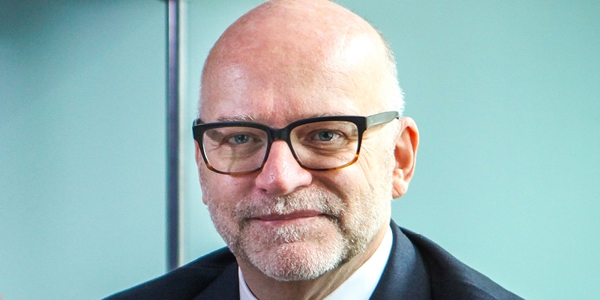 William Anderson
CEO Half Moon Bay Antigua
William Anderson has developed, managed, marketed and asset-managed over 40 resort, hotel, restaurant, club, interval ownership and related real estate properties throughout the world. Most recently, William has served most as President/CEO/COO of three global hospitality management and destination management companies within the luxury hotel and resort and destination spa segments. He has overseen operations in 30 countries creating and operating new projects or restructuring and repositioning existing hotel, resort and residential properties with real estate sales in excess of $450m.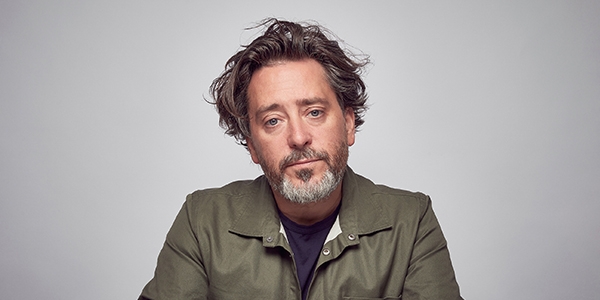 Jay Osgerby
Designer, Barber & Osgerby
Edward Barber and Jay Osgerby founded Barber & Osgerby in 1996. With numerous prizes and doctorates over the years, they received an OBE for services to the design industry in 2013. Their clients including Axor, B+B Italia, BMW, Flos, Hermes, Knoll, Louis Vuitton, Magis and Vitra. Alongside the primary studio, Edward and Jay founded Universal Design Studio in 2001, now recognised as one of the world's most innovative creative design consultancies working in architecture, interiors, and exhibition design. In 2012 MAP was launched, a strategy-based industrial design studio that draws on the creative and commercial expertise of the Barber & Osgerby studio.
Joey Goei-Jones
Design Manager - GLH Hotels
Joey is the leading head in design for glh Hotels, she has been involved in the opening of over 35 hotel projects ranging from 3* to 5*properties all over the world. Her most recent projects include the 900 room Hard Rock Hotel London, (previously the Cumberland), and Amba Grosvenor Victoria. Joey is currently working on a new meeting and events strategy for the whole glh estate reflecting today's ever changing ways of working as well as future refurbishment plans for all glh properties. Before joining glh in 2017, Joey was part of Accor Hotels both in the UK and Asia. During her time in Accor, she was involved in the building of Novotel Canary Wharf which was considered a flagship property.