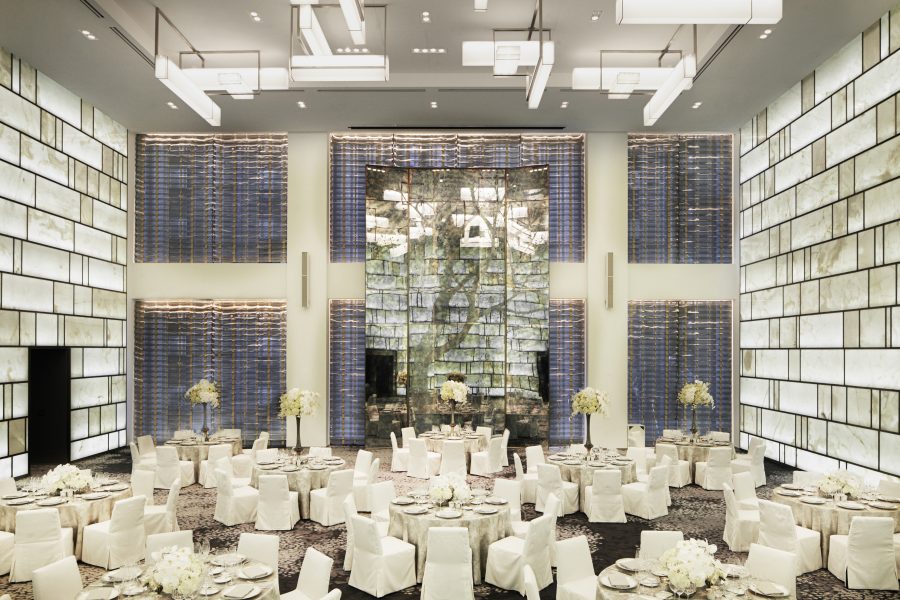 New York
November 11th, 2021
Hospitality Leadership & Design Conference will once again gather the industry's foremost leaders and creatives to discuss the wealth of activity and opportunity within the hospitality sector.
Taking place at the impressive Park Hyatt, our high-quality conference will see top-level executives, hoteliers, restaurateurs, designers, markets analysts and premium suppliers alike engaging in a lively, informative and inspiring programme of panel discussions and Q&As.

More speakers to be announced.

Copyright Gearing Media Group Ltd © 2021