Therese Virserius
Founder, Virserius Studio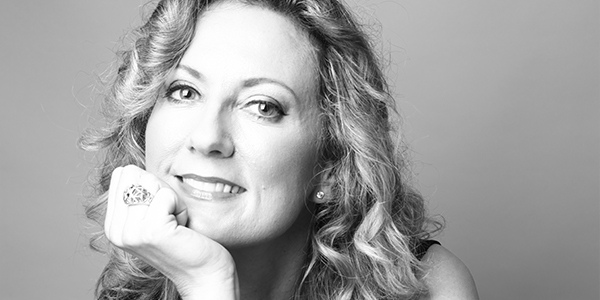 Therese Virserius has been setting standards for design excellence for almost twenty years. Her diverse professional experiences and extensive travels have allowed her to provide a unique understanding and perspective of the global interior design landscape. She continually leverages these strengths to create lifestyle spaces that push boundaries, make lasting moments for guests and ensure success for clients.
Therese was born and raised in Helsingborg, Sweden. After beginning her professional career in law, her love for design and architecture led to an opportunity to work with IKEA in Shanghai to open China's first IKEA store there. She later moved to New York to hone her craft, landing a designer role with the renowned Jeffrey Beers International.

Equipped with this strong background and business acumen, Therese struck out on her own and founded Therese Virserius Design in 2003, where she quickly developed a reputation for envelope pushing design with keen attention to detail. Therese Virserius Design steadily grew its profile and was rebranded Virserius Studio for its 10-year anniversary, when her sister, Regina, joined as creative director and head of the new Paris office. Today, Therese leads a global team of designers, architects and artists, all dedicated to successfully transforming spaces around the world and providing superior guest experiences.
When asked what makes Virserius Studio stand out, Therese says, "With us, everything you can imagine is real. We are bold, curious, funny and love to create together, sharing knowledge and experience. We are emotionally connected and welcome the challenge of making dreams into reality. We look for the surprise and the unexpected."
Virserius Studio has received numerous awards and accolades for its work and Therese is frequently invited to speak at the industry's top conferences and shows worldwide, including HD Expo, BDNY, imm Cologne, BITAC and Maison et Objet. Therese is fluent in several languages including Swedish, English and Mandarin, and currently resides in New York City.